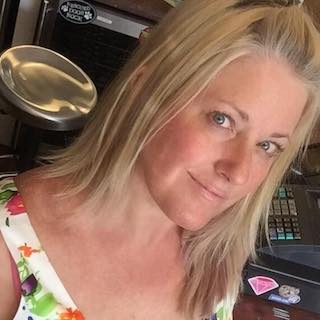 Yeah… This is me…Cameron.
Owner extraordinaire. I'm a child of the 80's & a true hippy at heart.
Believe it or not… It is true, true, TRUE! I can literally count on one hand how many times I had picked up a paintbrush at various, frilly establishments such as this before I opened Canvas Uncorked. So it just goes to show that ANYONE & EVERYONE CAN PAINT.  So, all of you out there that tell me "I CAN'T PAINT" (boo hoo) I don't believe you.
Everyone can paint & I love helping and guiding and giving suggestions… I will never tell anyone what to do…but I guarantee…I will do my very best to guide, suggest and inspire. OH YEAH…and make sure you have an amazing experience!  I truly love painting and I truly love teaching… and I always do my best to remind everyone, that no matter what, you'll be a better painter when you leave here than when you walked in!  Cheers to everyone & I look forward to painting with you!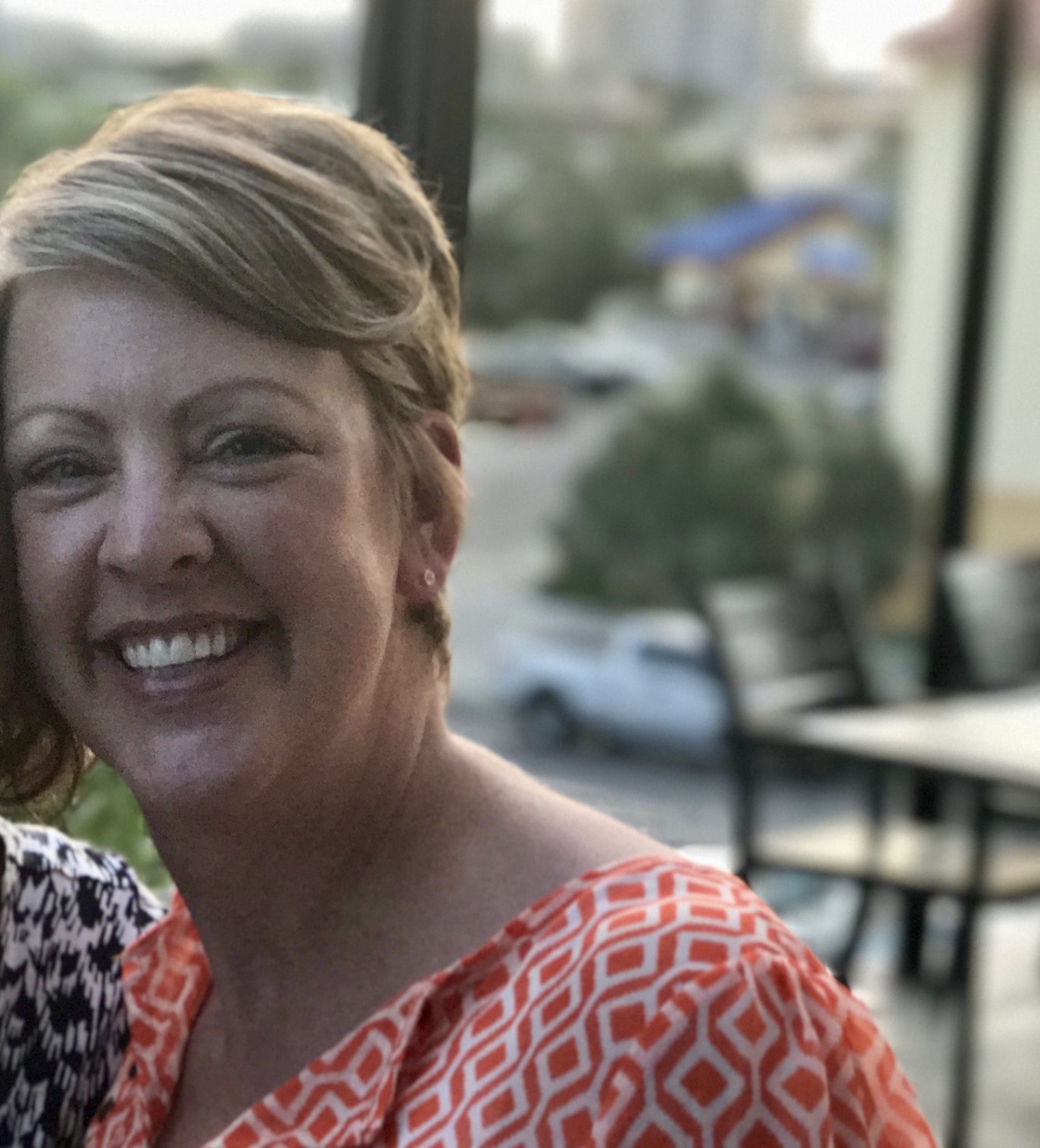 Hi!! My name is Amber!!  Before moving to Parker, I was a Special Ed teacher in Jacksonville, Florida.  I have always enjoyed art and creating.  I found Canvas Uncorked and started coming here to have some "ME" time and before long was asked 'So…when are you going to start teaching??" It's now been over two years of teaching painting,  helping others create and expanding my creative spirit!  I hope to paint with you soon!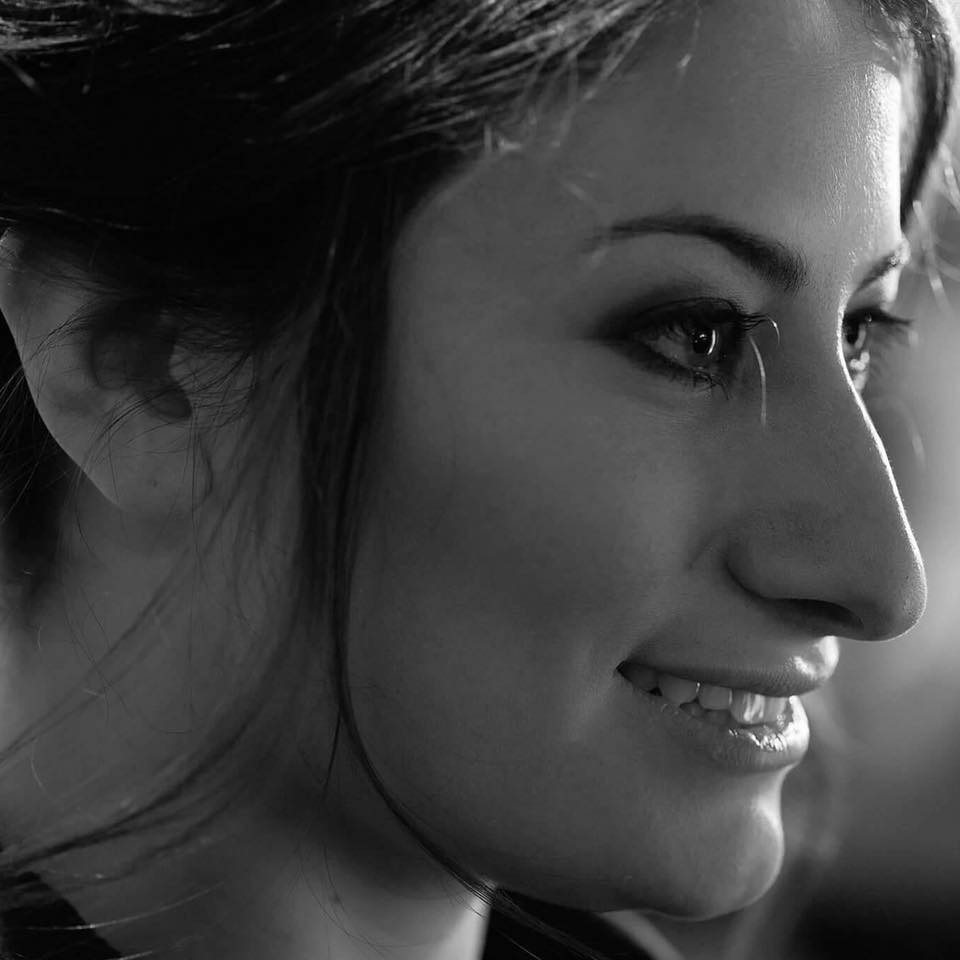 I was Created to Create! I am a K-8th Art Teacher in Elbert County. I have an Bachelors of Art from the University of Wyoming. I fell in love with Colorado the moment I set foot here. My dream is to spread the experience and joy of art. Growing up in a family of 8 has helped me to be energetic, fun, and daring. These qualities have allowed me to persevere through any struggle in my life. I believe everyone is an artist and needs to create, always. I am thrilled to be a part of your imaginative experience!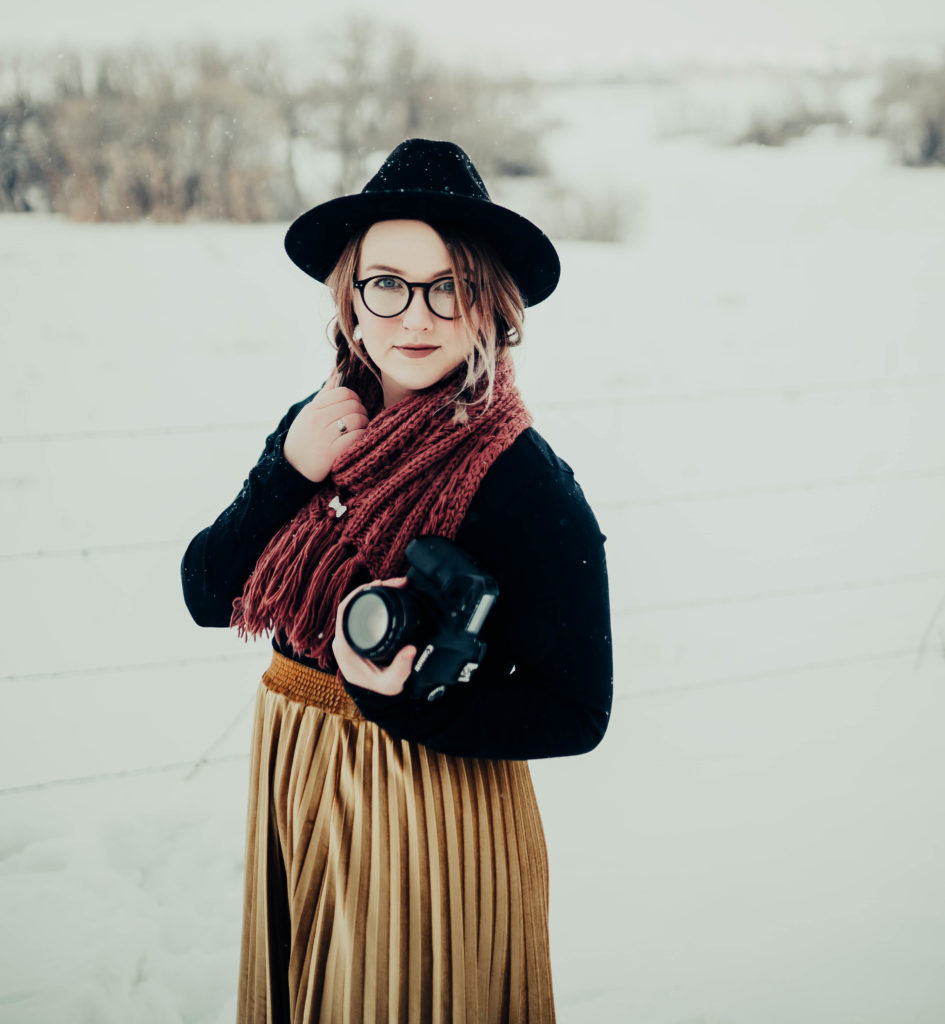 Howdy!!  My name is Leah Huff and I am a photographer/artist transplant from Wisconsin! I moved to Colorado 3 years ago to explore and grow my business, Camera Friendly Photography. I've been shooting weddings, engagements, boudoir, maternity, family sessions, headshots, and most everything else you can think of under the sun since 2009! In November 2017, I stopped fighting the inevitable and committed to my once hobby by making it my full time career. For supplementary income, I also do custom art work in various forms! My niche has been found in the realm of animal portraits but I am capable of more. I mostly paint on canvas, glass and wood! The most cherished thing about what I do, both photography and painting, is seeing the joy it brings others. I LOVE to instill confidence in all my subjects and have the best time doing it!